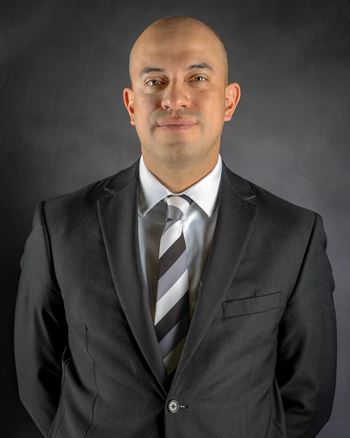 Sergio Robles
Assistant Professor of Marketing
Baldwin Wallace University
Sergio Enrique Robles is an assistant professor of marketing at Baldwin Wallace University. Previously, he was on the faculties of the College of Business at Ohio University in Athens and the Farmer School of Business at Miami University in Oxford. He is active in the Cleveland community as is a member of the Cleveland Council on World Affairs and the City Club of Cleveland, a mentor at Global Cleveland, and an alumni board member with Esperanza, Inc. He holds a PhD in Business Administration from the University of Texas-Rio Grande Valley and has published research in the areas of Consumer Behavior and Marketing.
Fast Facts
What does fostering equity and inclusion look like in your own life?
Fostering equity and inclusion in my own life often involves incorporating young people into a professional network. Networking is crucial to success after college, especially for first-generation and minority students. I have benefited from networking throughout my life, and I actively incorporate my own students into my network to help them succeed.