The State of Racial Inequality in the US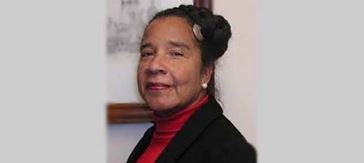 Professor Faye Gary discusses the racism and discrimination she encountered during her education and the support that helped her overcome the barriers she faced.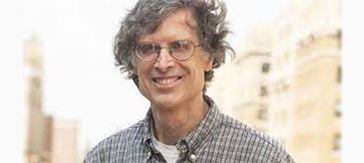 Professor Dan O'Flaherty is an economist at Columbia University who has studied racial inequality, homelessness, and crime, among other topics. He describes important results from economics research on racial inequality in the labor market.
Richard Rothstein talks about how his work on education led to his focus on residential segregation. As he was writing about educational inequality, he noticed that many problems in education could be traced back to residential segregation and the accompanying concentration of poverty in certain schools.