Childhood Adversity and Labor Market Outcomes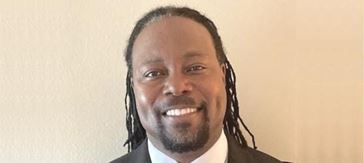 Charles Cox talks about his passion for supporting kids, describes the reality of toxic stress, and explains why patience and empathy are so important when dealing with toxic stress responses.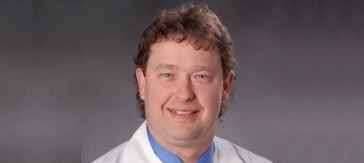 Dr. Andrew S. Garner describes how childhood adversity can become biologically embedded through toxic stress to cause negative outcomes in adulthood. But he also describes emerging research on the ways that safe, stable, and nurturing relationships with adults can ameliorate toxic stress and lead to positive outcomes.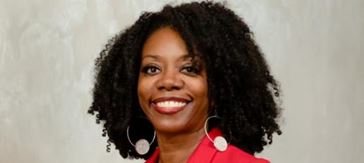 Professor Ruby Mendenhall describes how she sees the toxic stress generated by exposure to violence as a root cause of many problems, so that asking about individuals' adverse childhood experiences is a constructive way to start searching for policy solutions.