Career and Technical Education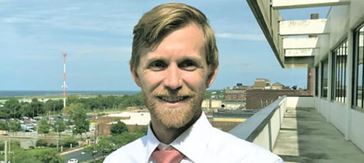 Tim Jones, the founding principal of Davis Aerospace and Maritime High School, explains how certain experiences have effectively engaged and inspired his students. He describes the unique partnerships that allow the school to offer such experiences to its students and how those partnerships could be replicated in technical schools across the country.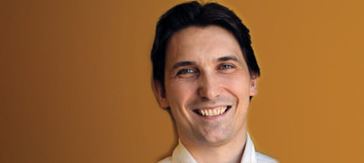 David Wintrich, a cofounder of Tech Elevator and board member at the Council on Integrity in Results Reporting, talks about the elements that make a successful coding bootcamp. He describes the recipe for student success, both in and outside of the classroom.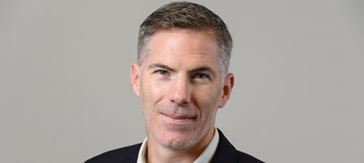 Professor Shaun Dougherty, a professor of education and policy at Boston College, talks about the ways career and technical education has changed in response to changes in the economy and how employer partnerships can be valuable in supporting a program's curriculum and hiring its graduates.