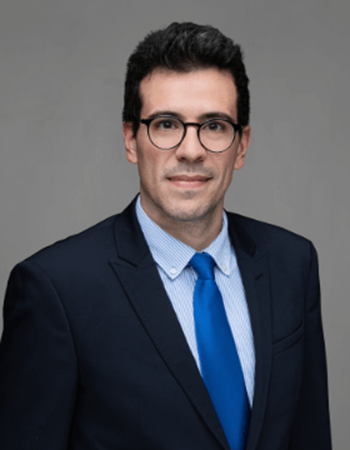 Victor Hernandez Martinez
Areas of Expertise
labor economics, public economics, microeconomics
Education
AB

,

Economics

,

Universidad Carlos III de Madrid

,

2014
MSc

,

Economics & Public Policy

,

BGSE

,

2015
MA

,

Economics

,

University of Rochester

,

2018
PhD

,

Economics

,

University of Rochester

,

2021
Victor Hernandez Martinez is a research economist in the Research Department at the Federal Reserve Bank of Cleveland. His research interests are labor economics, public economics, and applied microeconomics.
Dr. Hernandez Martinez has a bachelor's degree in economics from the University Carlos III and a master's degree in economics and public policy from the Barcelona Graduate School of Economics. He holds an MA and a PhD in economics from the University of Rochester.
"Social Distancing Merely Stabilized COVID-19 in the US."

With Ajay Anand, Sourbh Bhadane, Grace Deng, Elaine L. Hill, Dongmei Li, Sean E. Ryan, Ziteng Sun, Aaron B. Wagner, Peter Wu, Jayadev Acharya and David S. Matteson.

Stat

, 2020, e302.