100 Years at East Sixth and Superior
On August 23, 2023, we will celebrate 100 years at our Cleveland headquarters on East 6th and Superior.
Built in 1923, our building is home to a workforce dedicated to supporting the US economy and the Fourth District. Over the last century, tens of thousands of people have walked through our doors, but many have not. In celebration of our building's centennial, we are proud to share a glimpse inside our walls and how our institution supports the Fourth District and the nation's economy at large.
https://youtu.be/smm-9e64kiU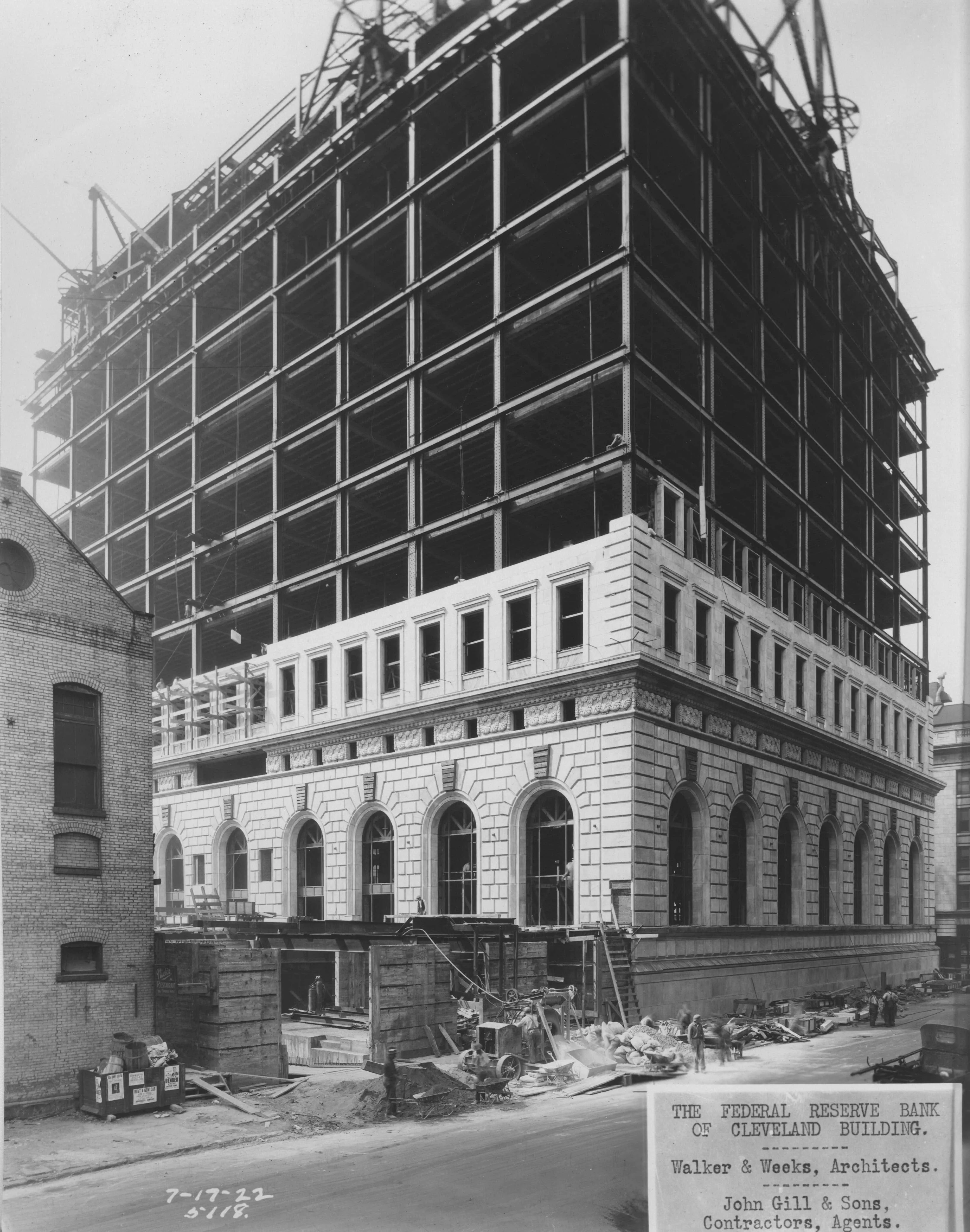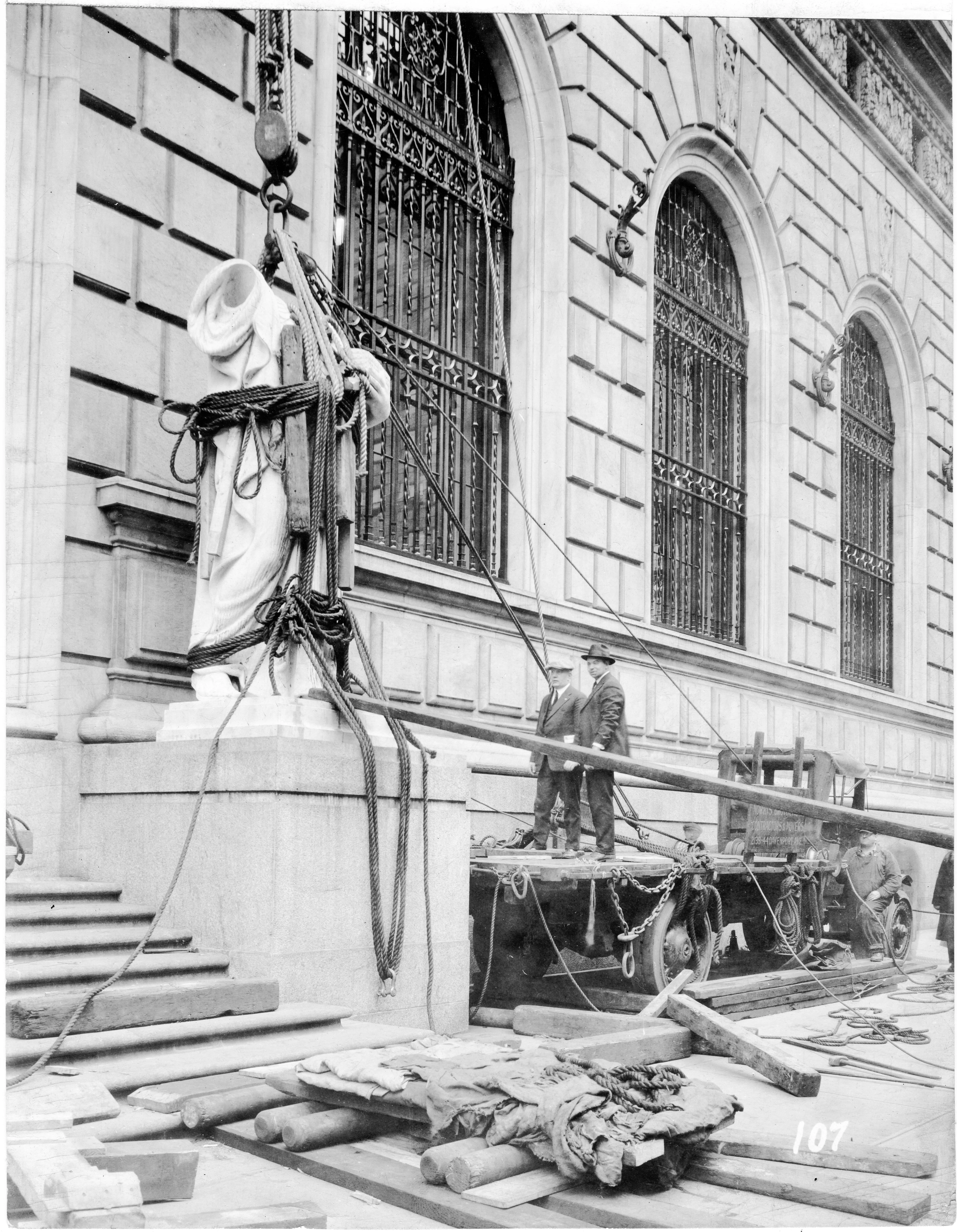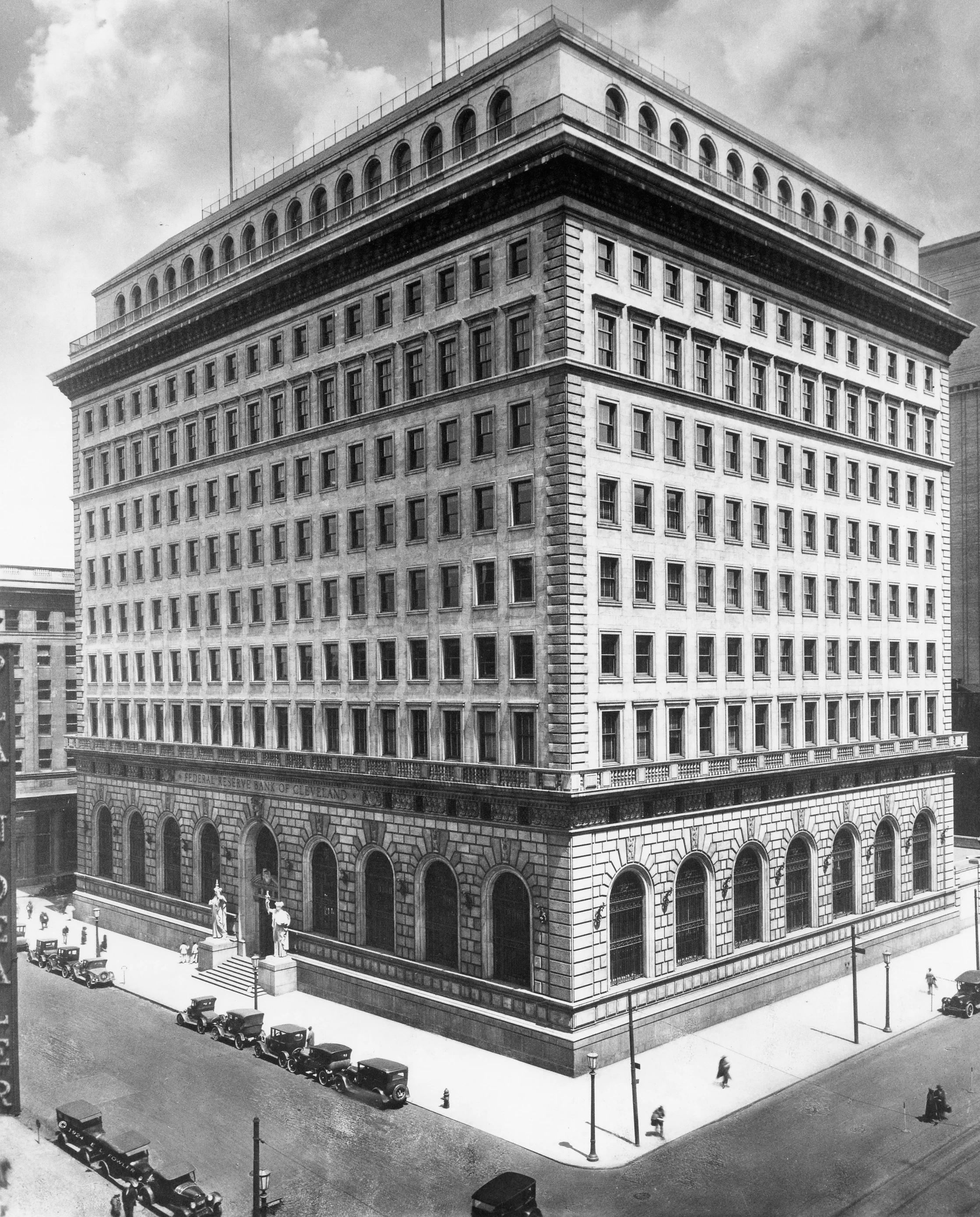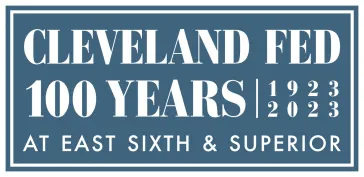 We celebrated the centennial of our building with an August FedTalk that explores the origins of the US central bank's structure and the history of our Cleveland building.