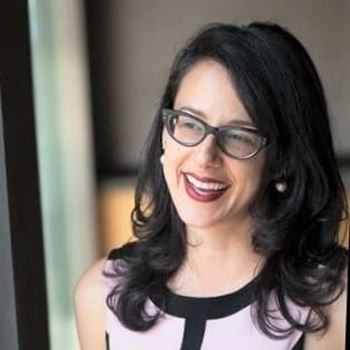 Senior Manager, Marketing and Communications
Michelle Volpe-Kohler is the senior manager of marketing and communications in the People Resources Department at the Federal Reserve Bank of Cleveland. Her responsibilities include overseeing an integrated marketing and communications team that promotes the Cleveland Fed's work and mission.
Ms. Volpe-Kohler joined the Cleveland Reserve Bank in 2019 as a senior writer, with responsibility for storytelling, messaging, and communication strategy. She was promoted to marketing manager in 2022 and then to senior marketing manager in 2023. Before joining the Bank, she served in several communications roles in Cleveland and Washington, DC, including as principal of her own consulting business and as associate director of Corporate Communications at the Financial Industry Regulatory Authority (FINRA).
Ms. Volpe-Kohler earned a BA in economics and English from Baldwin Wallace University and an MA in English from Ohio University. She is a volunteer with College Now and the Greater Cleveland Food Bank and a member of the International Association of Business Communicators (IABC) and the Greater Cleveland Chapter of the Public Relations Society of America (PRSA).