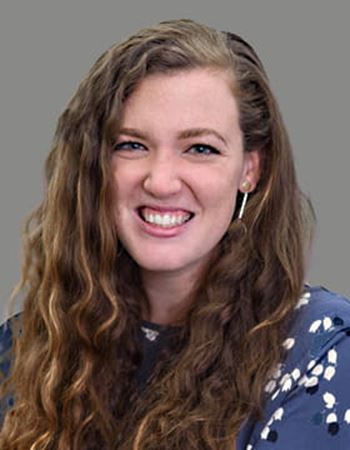 Department
Education and Museum Outreach
Education
BA

,

English

,

University of Virginia

,

2014
MAT

,

Elementary Education

,

University of Virginia

,

2014
Samantha Tyler is a coordinator on the Education and Museum Outreach team in the Office of Diversity, Equity, Inclusion, and Opportunity (ODEIO) at the Federal Reserve Bank of Cleveland's Cincinnati Branch. She is responsible for executing student programming and educational outreach. Her work is focused on providing programming and resources to students and educators throughout the Bank's district, with an emphasis on outreach in central Ohio.
Samantha joined the Federal Reserve Bank of Cleveland in 2023. She has nine years' experience working in traditional and non-traditional education spaces. Before joining the Bank, Mrs. Tyler held various roles in education. Throughout her years as a classroom teacher, museum educator, and instructional coach, she developed skills in curriculum design and social-emotional learning as well as respect for the role of equity in education. She has been a licensed teacher in Virginia, Louisiana, and Ohio. She currently holds a Resident Mentor Educator certification.
Mrs. Tyler earned a BA in English and a MAT in Elementary Education from the University of Virginia.