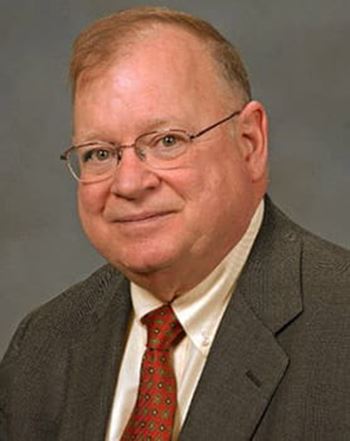 Chief Executive Officer
Fayette County Community Action Agency, Inc.
James Stark is chief executive officer of Fayette County Community Action Agency, Inc., an agency that employs a holistic approach to delivering services to the residents of Fayette County. The agency's comprehensive services include education and training, emergency food and housing, services for senior citizens, and community and housing development.
Jim has more than 30 years of experience managing nonprofit organizations, and his expertise includes a variety of social issues, including poverty, homelessness, and health and human service needs. His areas of focus include development, strategic and program planning, financial management, community development, management systems, organizational development, and reengineering systems.
Jim holds a BA in social science and an MPA with a focus on economic development and public management from the University of Pittsburgh.