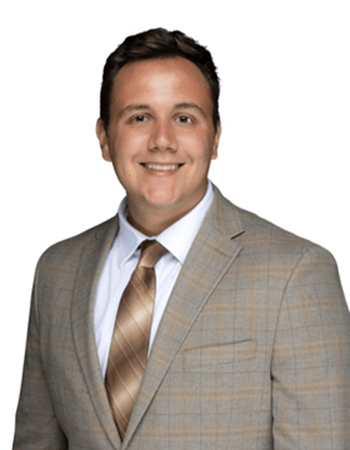 Department
Community Development
Lucas Misera is a policy analyst in the Community Development Department at the Federal Reserve Bank of Cleveland. He joined the Bank in June 2020 and conducts research on small-business issues, particularly access to credit.
Mr. Misera's previous small-business work includes an entrepreneurial reporting internship with 89.7 WKSU and a research assistant role supporting the University of Michigan's Detroit Neighborhood Entrepreneurs Project.
He holds bachelor's degrees in economics and finance from Kent State University and a master's degree in public policy from the University of Michigan.