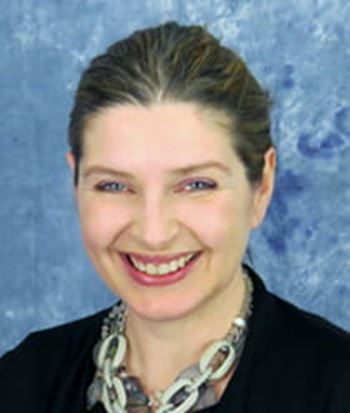 Community and Economic Development Operations Manager
Montgomery County Development Services
Tawana Jones is the community and economic development operations manager for Montgomery County Development Services in Dayton, Ohio. She has been employed by Montgomery County for more than 20 years and has held a number of positions during this period.
Prior to working for Montgomery County, Tawana was employed by the Lexington-Fayette Urban County Government in Lexington, Kentucky, and by the Cumberland Valley Area Development District in London, Kentucky.
Tawana holds a BS in psychology and sociology from Union College and an MPA from Eastern Kentucky University.