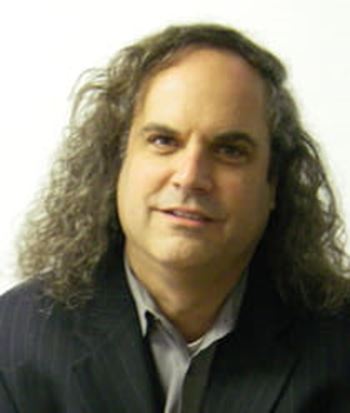 Executive Director
Pittsburgh Community Reinvestment Group
Ernie Hogan is the Executive Director for the Pittsburgh Community Reinvestment Group (PCRG), for which he uses his more than 30 years of experience as a community development practitioner to advance a neighborhood-driven agenda of economic growth. Organized in 1988, PCRG originally formed to provide a coordinated response to financial institutions' practice of redlining and to be an "on the ground" watchdog for the Community Reinvestment Act. Now 60 members strong, PCRG focuses on mobility, land, and capital in western Pennsylvania's communities.
Ernie is an integral part of Pittsburgh's community development system, and his work has made an impressive impact on the communities he has served. Utilizing commercial financing, government development programs, tax credits, and private grants to improve housing, retail space, and jobs, he has been a part of some of the city's most dramatic neighborhood transformations.
Ernie holds a BA in organizational communication and management from Youngstown State University.