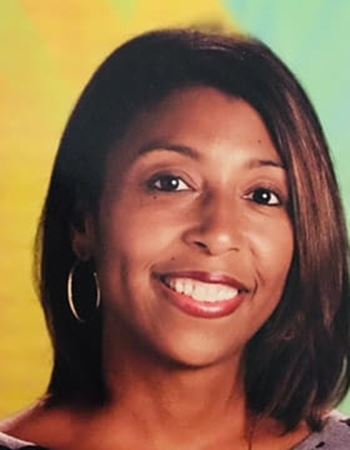 Education and Museum Outreach Coordinator II
Lakisha Higgins is an education outreach coordinator in the Education, Museum, and Outreach team at the Federal Reserve Bank of Cleveland at the Cincinnati Branch. In her role at the Cleveland Fed, she conducts outreach coordination in Southern Ohio and Eastern Kentucky. Additionally, she conducts educational resources presentations for educators and provides comprehensive financial literacy lesson plans to schools.
Lakisha joined the Federal Reserve Bank of Cleveland in 2018. She has over 20 years' experience working at non-profits and in educational settings.
Lakisha is actively involved with several boards in the Cincinnati area. She currently serves on the Board for Leadership Council for Nonprofits, Dress for Success of Cincinnati programs committee, Ohio Council of Social Studies, and Kentucky Jump$tart. Lakisha is also a mentor for the Big Brother Big Sister program.
Lakisha is a proud graduate from Alabama State University with a BS in management.