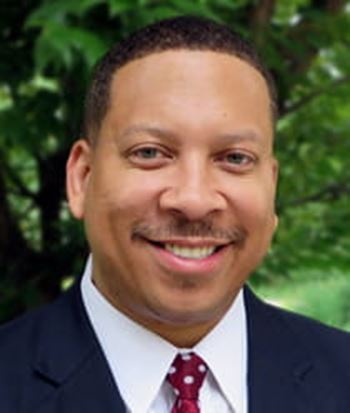 President
Neighborhood Allies
Presley Gillespie is the inaugural president of Neighborhood Allies, a community development intermediary that supports the people, organizations, and partnerships committed to creating and maintaining thriving neighborhoods in Pittsburgh, Pennsylvania. He is responsible for working collaboratively with the organization's board of directors, the community, key funders, and staff to launch this new entity, and he has ultimate responsibility for the overall management of the organization.
Most recently, Presley served as the founding executive director of the Youngstown Neighborhood Development Corporation (YNDC), the first citywide community development corporation in Youngstown, Ohio. He came to the nonprofit sector after a successful 18-year banking career, primarily focused on community development lending and community revitalization.
Presley holds a BA in organizational communication and management from Youngstown State University.