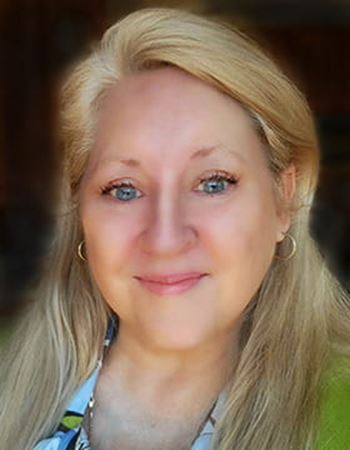 Education Musuem Outreach Associate
Robin Gavan is an Education Museum Outreach Coordinator in the Office of Diversity, Equity, Inclusion, and Opportunity at the Federal Reserve Bank of Cleveland.
Ms. Gavan joined the Cleveland Reserve Bank in 2019. She previously owned an animation and special effects studio and has years of teaching experience from kindergarten through university.
In her position, Ms. Gavan provides insight to the museum's role of educational outreach with content creation for educational resources, activities, virtual field trips, programming for K-University students, community engagement, curriculum, and educational technology.
As a mentor for the Fed Futures program, Ms. Gavan also provides curriculum structure and supports communications and presentations. She creates content for and collaborates with the Digital Strategy department in marketing for all social media Bank channels. Additionally, she is on the Marketing Committee for the Education Advisory Council.
A Fed Ambassador, Ms. Gavan furthers educational outreach within our fourth district and Northwest Ohio. On the National Federal Reserve Education committees for Economics and Personal Finance, she has contributed to Econnections website redesign, the Tagline committee, and the National Personal Finance Challenge.
She holds a BS in education and MA in educational technology from Baldwin Wallace University.