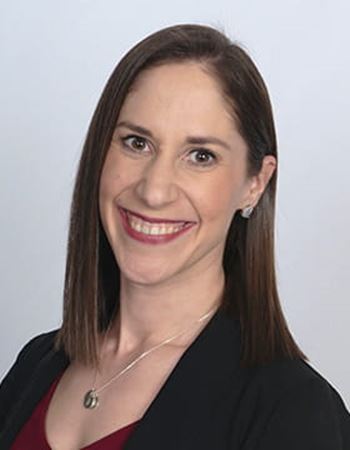 Senior Manager, Small Business Credit Survey
Department
Community Development
Emily Wavering Corcoran is the senior manager of the Small Business Credit Survey (SBCS) in the Community Development Department of the Federal Reserve Bank of Cleveland. She leads the team responsible for SBCS administration, research, and engagement. The SBCS is a national collaboration among the 12 Reserve Banks of the Federal Reserve System to gather timely information on small businesses. Ms. Corcoran joined the Bank in April 2021 and is located in Richmond, Virginia.
Prior to her current position, Ms. Corcoran was a senior research analyst at the Federal Reserve Bank of Richmond, where her research spanned a wide range of topics, including community development financial institutions, small business credit conditions, and neighborhood reinvestment strategies.
Ms. Corcoran holds a BA in economics from St. Mary's College of Maryland and an MPP from the College of William & Mary.