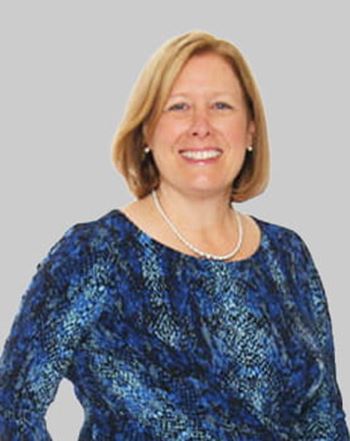 Community Development Outreach Manager, Southern Ohio and Eastern Kentucky
Department
Community Development
Bonnie Blankenship is the Community Development outreach manager for southern Ohio and eastern Kentucky in the Community Development Department of the Federal Reserve Bank of Cleveland. Working from the bank's Cincinnati office, Ms. Blankenship is responsible for outreach activities and conducts research and policy analysis on current and emerging issues in the community development field. In addition, she provides information and technical assistance on community development issues to financial institutions, community-based organizations, and government entities on community development topics relevant to the Fourth District.
Previously, Ms. Blankenship was executive director at Cincinnati Housing Partners, Inc., a local nonprofit that provided housing opportunities for first-time homeowners of low- and moderate-income means.
Ms. Blankenship earned a BS in economics from the University of Cincinnati and an MA in humanities from Xavier University. She is a current member of the Appalachia Funders Network steering committee.