Cleveland Fed names Ronald V. Johnson, Jr. as next general counsel
The Federal Reserve Bank of Cleveland announced that Ronald V. Johnson, Jr., has been named senior vice president and general counsel effective October 2, 2023.
Johnson will succeed William Fosnight, who will retire in October 2023 after 37 years with the Cleveland Fed.
Johnson previously served as chief ethics officer at KeyBank National Association, which he joined in 1999 after beginning his career in payments operations at the Cleveland Fed. In his 25-year career with KeyBank, Johnson served in multiple senior leadership roles within the company's ethics program and law group, providing legal counsel to consumer lending, business banking, and commercial lending business lines, including advising on regulatory issues and consumer compliance. Johnson earned a JD from the University of Akron, an MBA from Baldwin-Wallace College, and a BBA with a concentration in finance from Cleveland State University.
As general counsel, Johnson will be responsible for overseeing the Cleveland Fed's Legal Department, the Office of Corporate Secretary, and for providing corporate legal counsel and advice to the Bank.
Fosnight joined the Cleveland Fed as an attorney in 1986 after serving as counsel to supervision at the Federal Home Loan Bank of Cincinnati. He was named senior attorney in 1989; he was promoted to assistant vice president and assistant general counsel in 1994, to vice president and associate general counsel in 2001, and to his current position in 2011.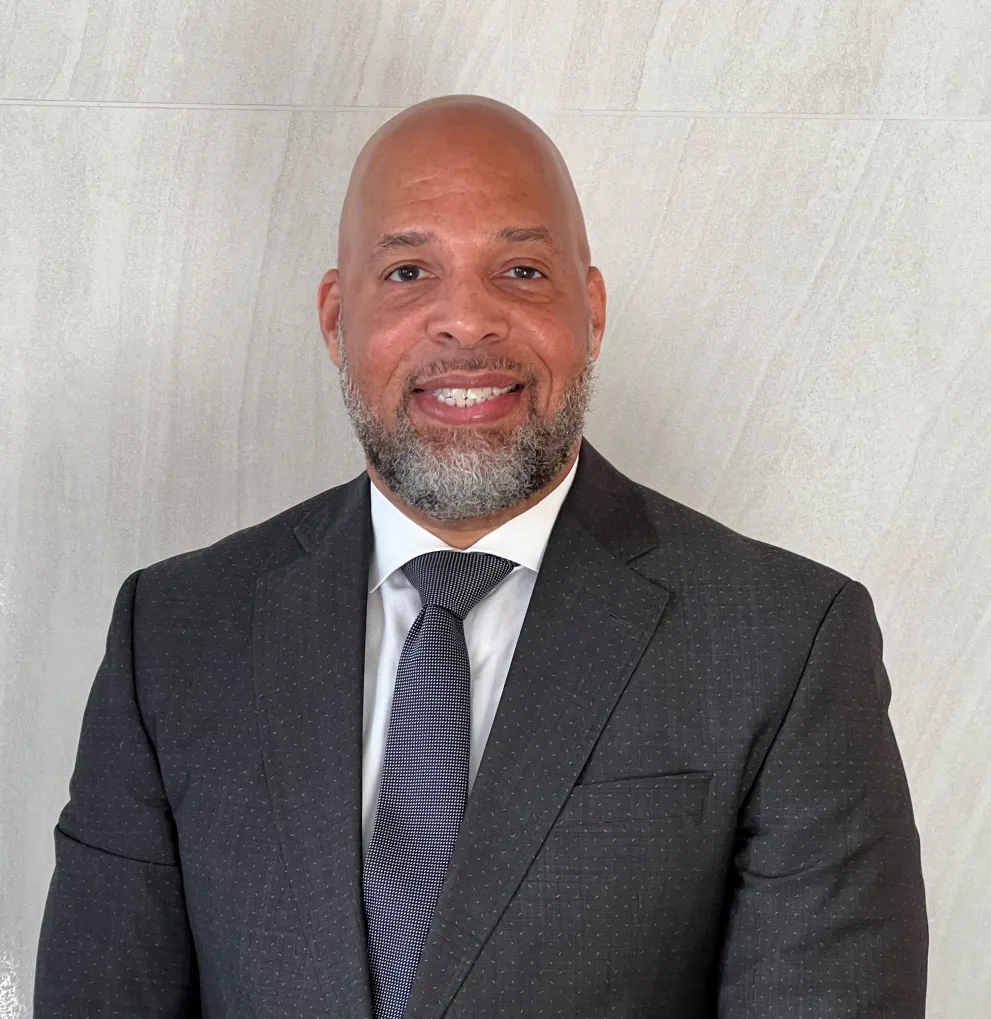 Cleveland Fed President and CEO Loretta Mester said that "Bill has made significant contributions to the Federal Reserve Bank of Cleveland and the Federal Reserve System. His vast experience and knowledge of the legal system and of the Federal Reserve have made him an exceptional leader of our Legal Department and the Office of Corporate Secretary, as well as a key member of our executive leadership team."
She added, "I am excited to welcome Ron back to the Bank and I look forward to working with him in his new role here as general counsel."
Federal Reserve Bank of Cleveland
The Federal Reserve Bank of Cleveland is one of 12 regional Reserve Banks that along with the Board of Governors in Washington DC comprise the Federal Reserve System. Part of the US central bank, the Cleveland Fed participates in the formulation of our nation's monetary policy, supervises banking organizations, provides payment and other services to financial institutions and to the US Treasury, and performs many activities that support Federal Reserve operations System-wide. In addition, the Bank supports the well-being of communities across the Fourth Federal Reserve District through a wide array of research, outreach, and educational activities.
The Cleveland Fed, with branches in Cincinnati and Pittsburgh, serves an area that comprises Ohio, western Pennsylvania, eastern Kentucky, and the northern panhandle of West Virginia.
Media contact
Chuck Soder, chuck.soder@clev.frb.org, 216-672-2798