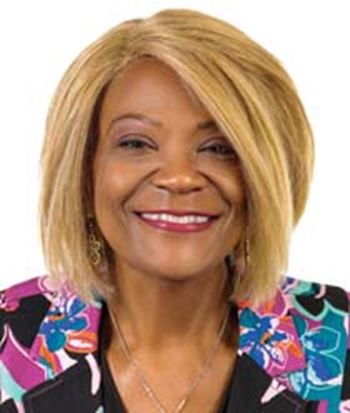 President and CEO
Warsaw Federal Savings & Loan
Warsaw Federal Savings & Loan
As president and CEO of Cincinnati-based Warsaw Federal Savings & Loan, a depositor-owned community bank, Robie oversees banking operations, planning, and policies. She also sits on Warsaw's board of directors.
Prior to her assuming her current position, Robie was the chief lending officer at the Cincinnati Development Fund, a nonprofit lender that provides funding for real estate development in underserved markets in the Greater Cincinnati area. In her role, Robie was responsible for all lending-related activity, including loan processing, underwriting, construction management, and credit risk and asset management.
Earlier, Robie served as vice president of strategic partnerships, economic development, and community outreach at First Financial Bank. Before joining First Financial, she was vice president of community development, Southwest Ohio/Northern Kentucky, at PNC Bank.
Robie holds a business coaching and mentorship certificate from the University of Cincinnati and was trained in Enneagram at the Conscious Living Center. She is a member of several boards, including LISC of Greater Cincinnati and Northern Kentucky, United Way of Greater Cincinnati, and Homebase Cincinnati.