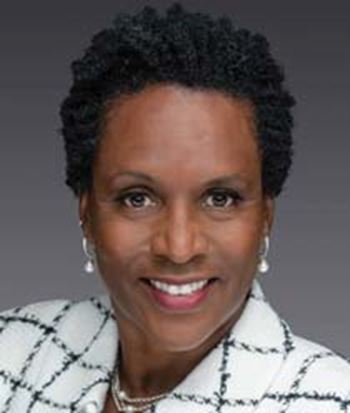 President and Chief Executive Officer
Affordable Housing Trust for Columbus and Franklin County
Lark Mallory is the president and chief executive officer of the Affordable Housing Trust for Columbus and Franklin County, an organization that provides low-interest-rate loans to developers of affordable housing. In her role, Lark is responsible for all aspects of the organization's mission, including its private investment fund and its real estate loan portfolio.
Prior to joining Affordable Housing Trust, Lark was a law partner who served the needs of businesses, individuals, and business owners, with regard to transactions involving corporate and business law, taxation, financing, and commercial real estate.
Lark is a CPA (inactive) and holds a BSBA in accounting and a JD from the Ohio State University and an LLM in taxation from the University of Florida. She serves on the board of the Columbus Zoo and Aquarium, cochairing its Community Engagement Committee.