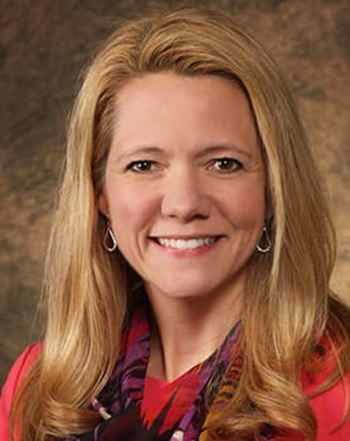 Community Development Policy Advisor
Department
Community Development
Ann Marie Wiersch is a community development policy advisor at the Federal Reserve Bank of Cleveland. Her work focuses primarily on small business issues, especially access to credit. She has conducted analysis on a range of policy issues, including entrepreneurship trends, small business employment, household debt and student loans, and state and local government finance.
Ms. Wiersch began her career at the Cleveland Fed in 1999 as a financial analyst, and in 2009, she transitioned to a policy analyst role in the Research Department, where her work concentrated on small business issues with an emphasis on policy implications. She assumed her current position in October 2019.
Ms. Wiersch holds a bachelor's degree in business administration from Bowling Green State University and an MBA from Cleveland State University.