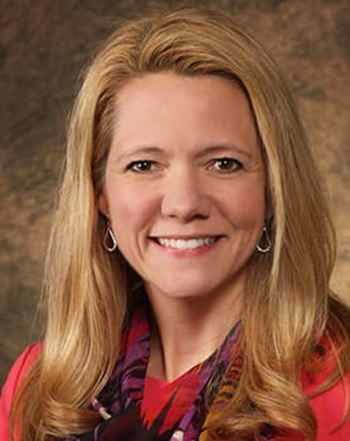 Principal, Senior Policy Advisor
Department
Community Development
Ann Marie Wiersch is a principal policy advisor in the Community Development Department at the Federal Reserve Bank of Cleveland. She conducts research and analysis on a range of policy issues, with a focus on small business credit needs and outcomes, and borrower experiences with fintech lenders. She was instrumental in establishing the Fed's Small Business Credit Survey as a national data collection effort, and she currently advises on the survey's direction and reporting.
Ms. Wiersch began her career at the Cleveland Fed in 1999 as a financial analyst in the Accounting Department. In 2009, she transitioned to a policy analyst role in the Research Department, for which her work concentrated on small business issues with an emphasis on policy implications. She joined the Community Development Department in 2014 and assumed her current position in 2023.
Ms. Wiersch holds a BS in business administration from Bowling Green State University and an MBA from Cleveland State University.