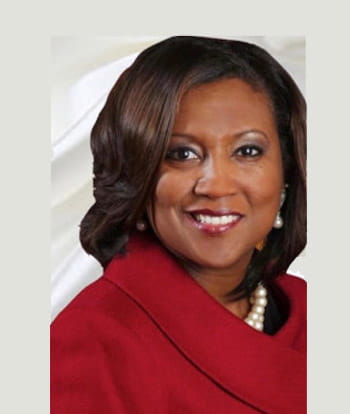 Deputy General Manager
Greater Cleveland Regional Transit Authority
Natoya Walker Minor is the deputy general manager of administration and external affairs for the Greater Cleveland Regional Transit Authority. In her role, she is responsible for government relations; implementing diversity, equity, and inclusion; driving the organization's brand; and leveraging relationships to connect the community.
Natoya is an executive leader with a history of leading community-wide collaborations. She is accomplished at leading public–private philanthropic partnerships for social impact.
Natoya holds a BA in political science and government from the University of Toledo, a Master of Public Administration from Barusch College, and a Doctor of Executive Leadership from the University of Charleston.