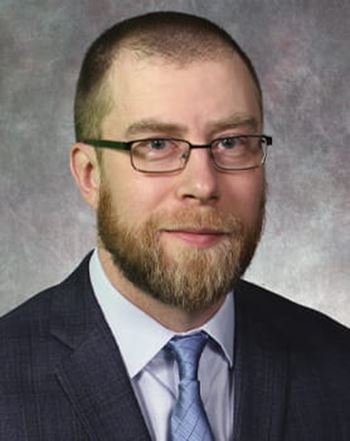 Department
Community Development
Matt Klesta is a Senior Policy Analyst in the Community Development Department at the Federal Reserve Bank of Cleveland. His work focuses on a range of issues affecting low- to moderate-income communities, with a special focus on rural communities.
Mr. Klesta joined the Cleveland Reserve Bank in 2007.
He earned a bachelor's degree in urban affairs and an MA in public administration from Cleveland State University. Outside the bank, he enjoys backpacking in out-of-the-way places and hopes one day to see Cleveland as the thriving metropolis it once was.