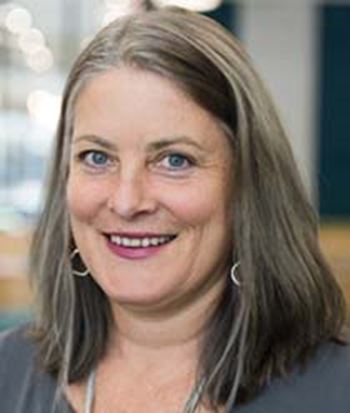 Director of Growth Initiatives
Entrepreneurs' Center
Kim Frazier is the director of growth initiatives at the Entrepreneurs' Center (EC), a nonprofit organization dedicated to supporting regional entrepreneurs. In this role, she identifies gaps in the entrepreneurial ecosystem and develops initiatives to address them. Her current focus is strengthening capital access, which includes building an angel investor network and developing new investment tools. She is also working to enhance diversity and inclusion across the entrepreneurial community.
Kim has spent her professional career focused on economic development, from international organizations based in Washington DC to her hometown in Springfield, Ohio, where she opened a restaurant.
She holds a BA from the University of Cincinnati and an MA from Boston University.