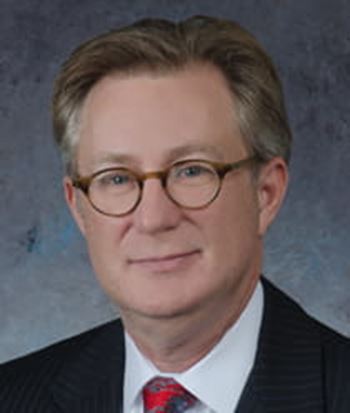 President and Chief Executive Officer
Toledo Community Foundation
Keith Burwell is president and chief executive officer of the Toledo Community Foundation, a community foundation serving northwestern Ohio and southeastern Michigan, with an emphasis on the Greater Toledo area. Since assuming his role in February 2004, he has led his staff in a variety of roles—including responsive grant maker, educator, catalyst, and convener for key community issues—that have contributed to the foundation's success as the largest philanthropic organization in northwestern Ohio.
He has also served in leadership roles and is collaborating with partners on several initiatives, including the Overland Industrial Park project, a human trafficking initiative, a low-birth-weight reduction project, and several education initiatives.
Keith holds a BA from Campbell University and an MDiv in philosophy and religion from Southwestern Baptist Theological Seminary.