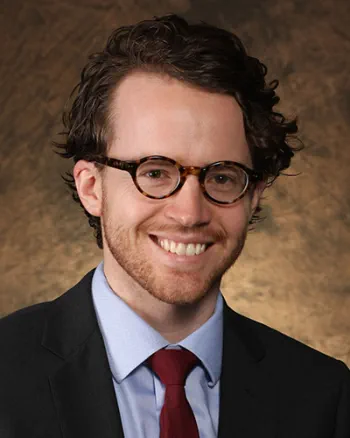 Advanced Analytics Manager
Brett Barkley is an advanced analytics manager in the Supervision and Regulation Department at the Federal Reserve Bank of Cleveland. Mr. Barkley joined the Cleveland Fed in 2014 as a research analyst in the Bank's Community Development Department and served as a data scientist from 2017 until assuming his current position in June 2021. In his current role, he manages a team that builds data-driven solutions and conducts policy research to support the Bank's mission of ensuring a safe, sound, and fair financial system.
Mr. Barkley holds a BS in economics from George Mason University and an MS in applied economics and a Master of urban planning (MUP) from the University of Illinois at Urbana–Champaign.