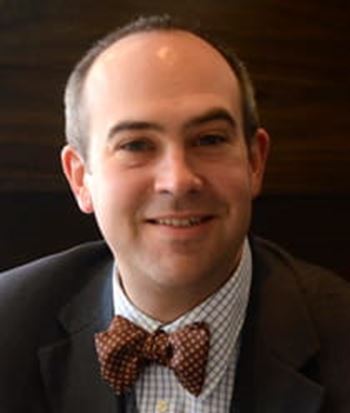 Founder and Chief Executive Officer
People's Liberty
As vice president of The Carol Ann and Ralph V. Haile Jr. Foundation since April 2008, Eric Avner directs the foundation's community development grantmaking, focusing on Cincinnati's distinctive urban neighborhoods, talented regional workforce, and culture of entrepreneurship and innovation. He is also founder and CEO of People's Liberty, the foundation's 8,000 ft2 philanthropic lab for foundations interested in investing in place by investing in people.
Previously, Eric advised Cincinnati's top CEOs on economic development issues as associate director of the Cincinnati Business Committee; launched Soapboxmedia.com, a weekly magazine focused on the region's economic and physical transformation; and led efforts to convert an abandoned railroad bridge across the Ohio River into an award-winning linear pedestrian park, the Purple People Bridge.
Eric holds a BA in urban systems from McGill University (Montréal) and an MA in historic preservation planning from Cornell University. He serves on the boards of Philanthropy Ohio, Cincinnati Development Fund, Catalytic Development Funding Corp. of Northern Kentucky, and ArtWorks Cincinnati.