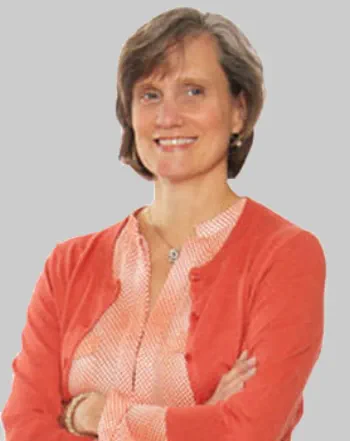 Community Development Research Manager
Department
Community Development
Lisa Nelson is a community development research manager in the Community Development Department of the Federal Reserve Bank of Cleveland. In this role, she coordinates the strategic development and execution of the department's research initiatives and conducts data analysis and applied research on a range of issues impacting low- and moderate-income communities with an emphasis on policy implications. Prior to her promotion in April 2018, she was a senior policy analyst. Her most recent work focuses primarily on workforce development and neighborhood stabilization efforts.
Prior to joining the Bank in 2006, Ms. Nelson served as associate director for community information at the Center on Urban Poverty and Social Change at Case Western Reserve University.
Ms. Nelson holds a bachelor's degree in political science from the University of Tennessee and an MA degree in public administration from the Maxine Goodman Levin College of Urban Affairs at Cleveland State University.