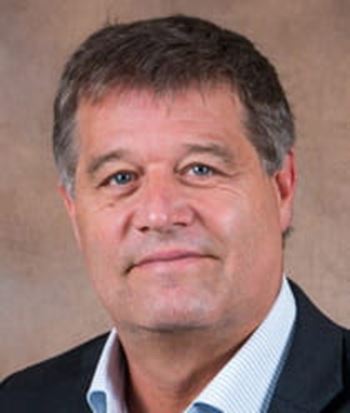 Executive Director
Eastern Kentucky Concentrated Employment Program, Inc.
Jeff Whitehead is executive director of the Eastern Kentucky Concentrated Employment Program, Inc. (EKCEP) and its local workforce investment board (WIB), which together provide workforce and employer services to 23 rural counties in Appalachian Kentucky. Jeff is dedicated to the mission of preparing, advancing, and expanding the workforce of eastern Kentucky, and he believes this mission is best accomplished by embracing partnerships and service strategies that expand opportunities for workers while being responsive to industry needs. He is working to ensure that eastern Kentucky and its workforce are discovered as a solution to industry needs statewide and beyond and that they are well equipped to compete in a global and digital economy.
Jeff is a member of the Advisory Council for Shaping Our Appalachian Region (SOAR), serves as chair of the Education and Retraining Roundtable, provides leadership to the National Economic Council's Tech Hire Initiative in Eastern Kentucky, and serves on the board of directors for the Bluegrass State Skills Corporation and the FAHE Recovery Task Force.
He holds a BS in psychology from Morehead State University.