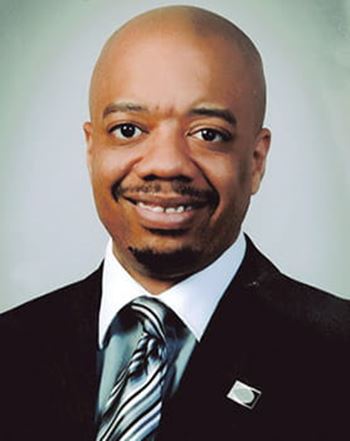 Shawn Hicks
Chief Operating Officer
African American Chamber of Commerce of Western Pennsylvania
Pittsburgh, Pennsylvania
Shawn Hicks is the chief operating officer of the African American Chamber of Commerce of Western Pennsylvania. In this role, he oversees daily operations, prepares operational and management reports, drives sustainable growth, and minimizes losses for the Chamber. He also serves as the manager of the African American Heritage Day Parade committee and the Friends of Braddock committee. Additionally, Mr. Hicks offers training courses to help seniors in his community become more familiar with computers and Microsoft Office. Mr. Hicks has a bachelor's degree in business management from Point Park University.
Fast Facts
Why is serving on this council important to you?
I live in an underserved community, and I have a solid understanding of what my community needs and what changes residents would like to see. Serving on the Federal Reserve Bank of Cleveland's Equity and Inclusion Advisory Council and representing my community is important to me and will allow me to add my voice to these significant discussions.