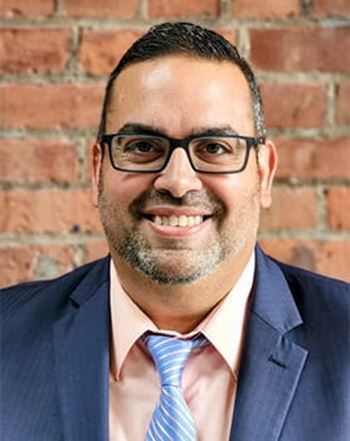 Al DiFranco
President
Junior Achievement of Greater Cleveland
Al DiFranco is president of Junior Achievement of Greater Cleveland. Mr. DiFranco is a strong believer in the philosophy of servant leadership and speaks to professional and student groups about the importance of enriching the lives of individuals, building better organizations, and creating a more caring world through service. He was born and raised in Lake County and currently lives in Mentor, Ohio. Mr. DiFranco has a bachelor's degree in political science from Baldwin Wallace University and a master's degree in higher education leadership from Capella University.
Fast Facts
Why is serving on this council important to you?
The Federal Reserve Bank of Cleveland is a valued partner of Junior Achievement. I am pleased to support its efforts to respect and appreciate the varied backgrounds and perspectives of our communities, especially when considering that the young people we serve at Junior Achievement are future earners and leaders in Greater Cleveland and beyond.